We've built our dream house.
'view' fence backyard to see beautiful sunset over white tank mountain every day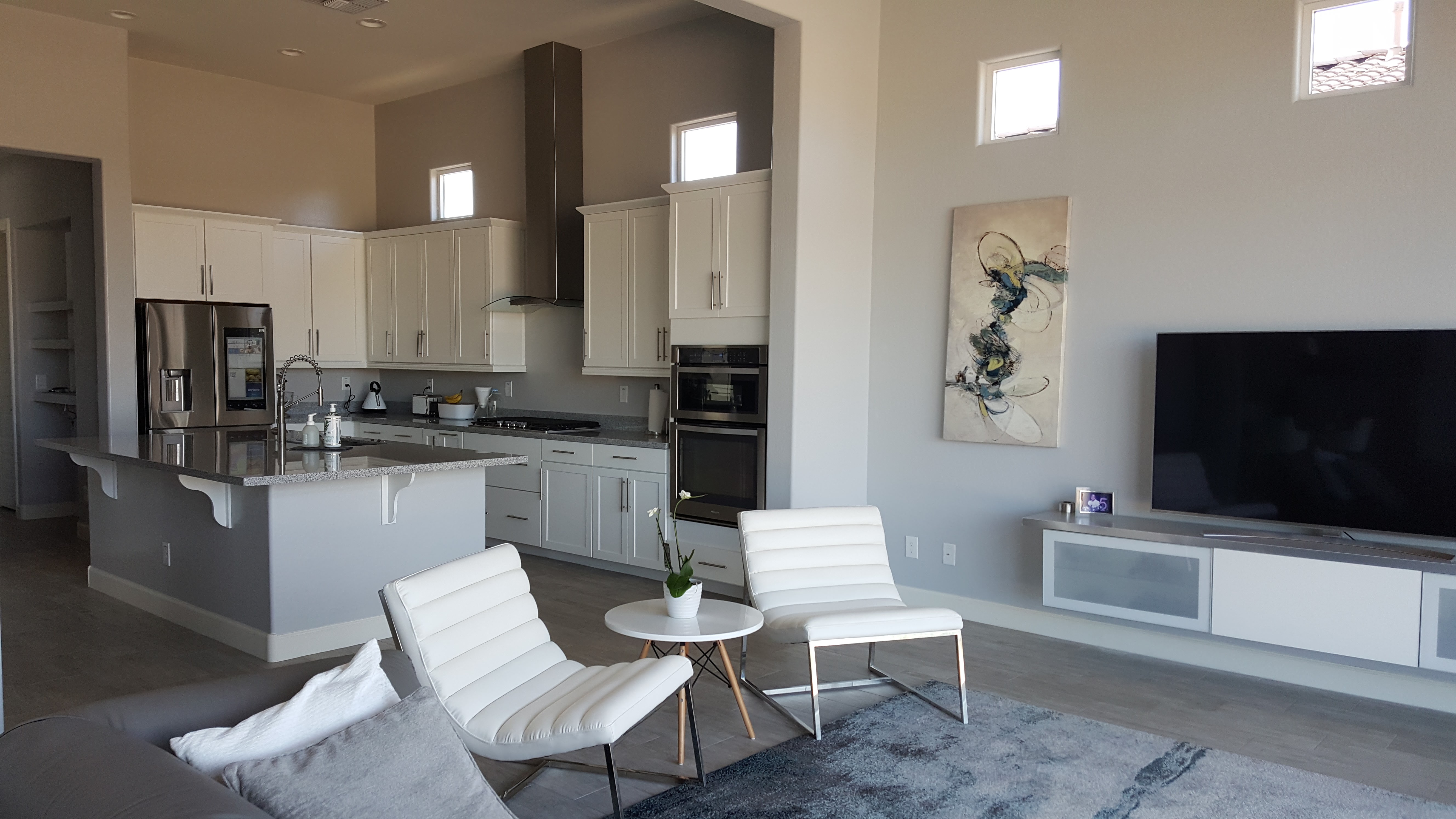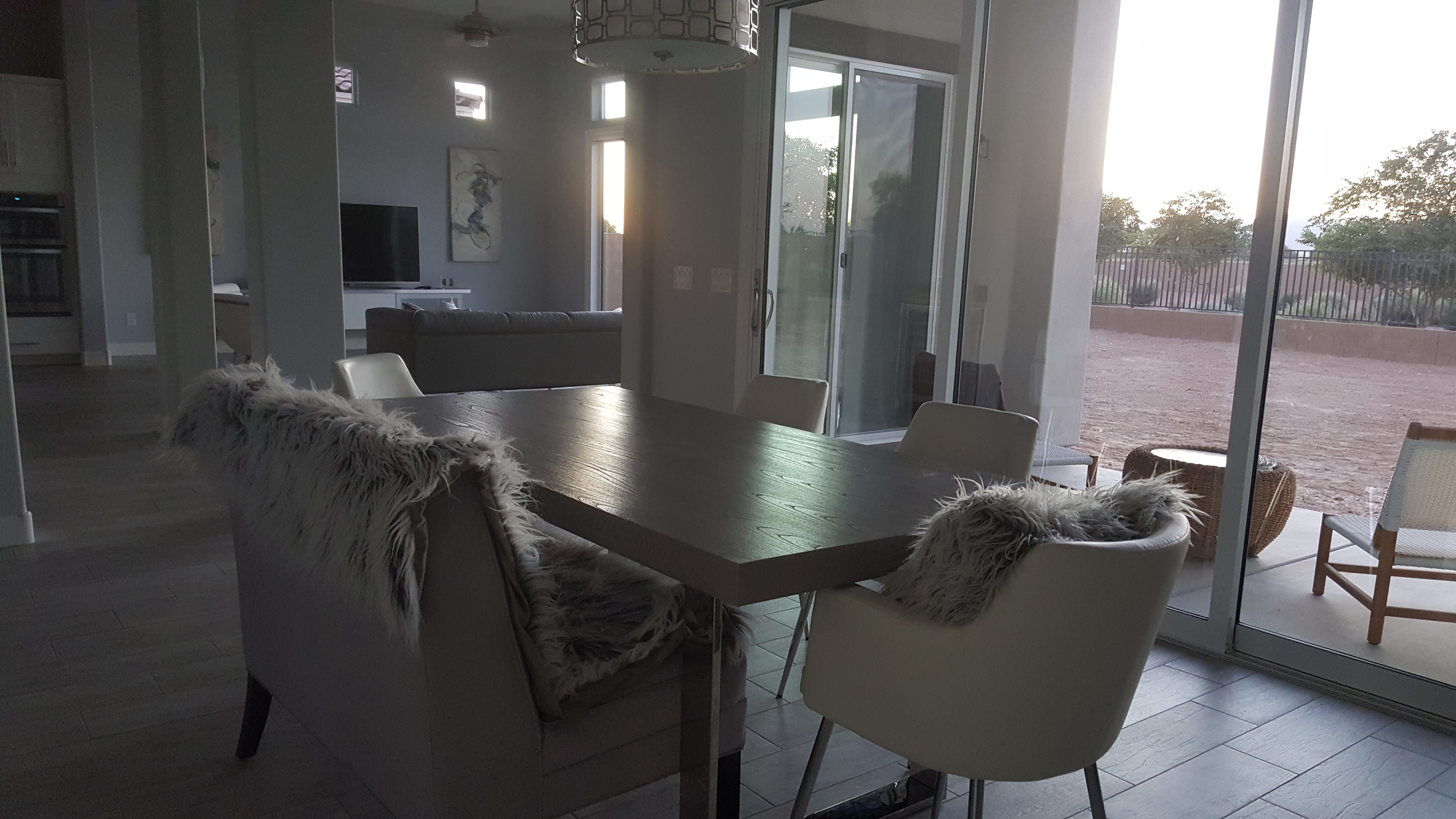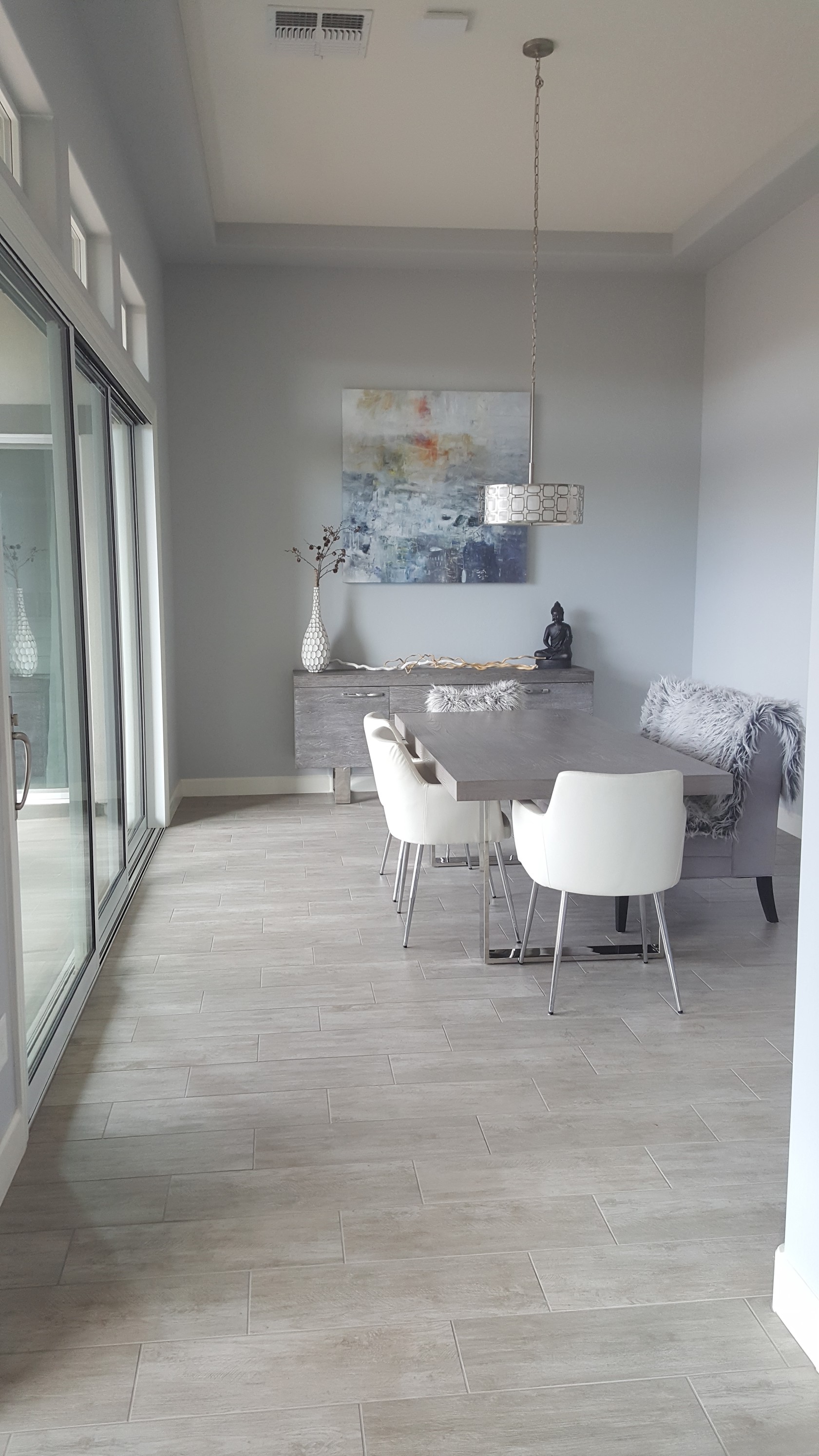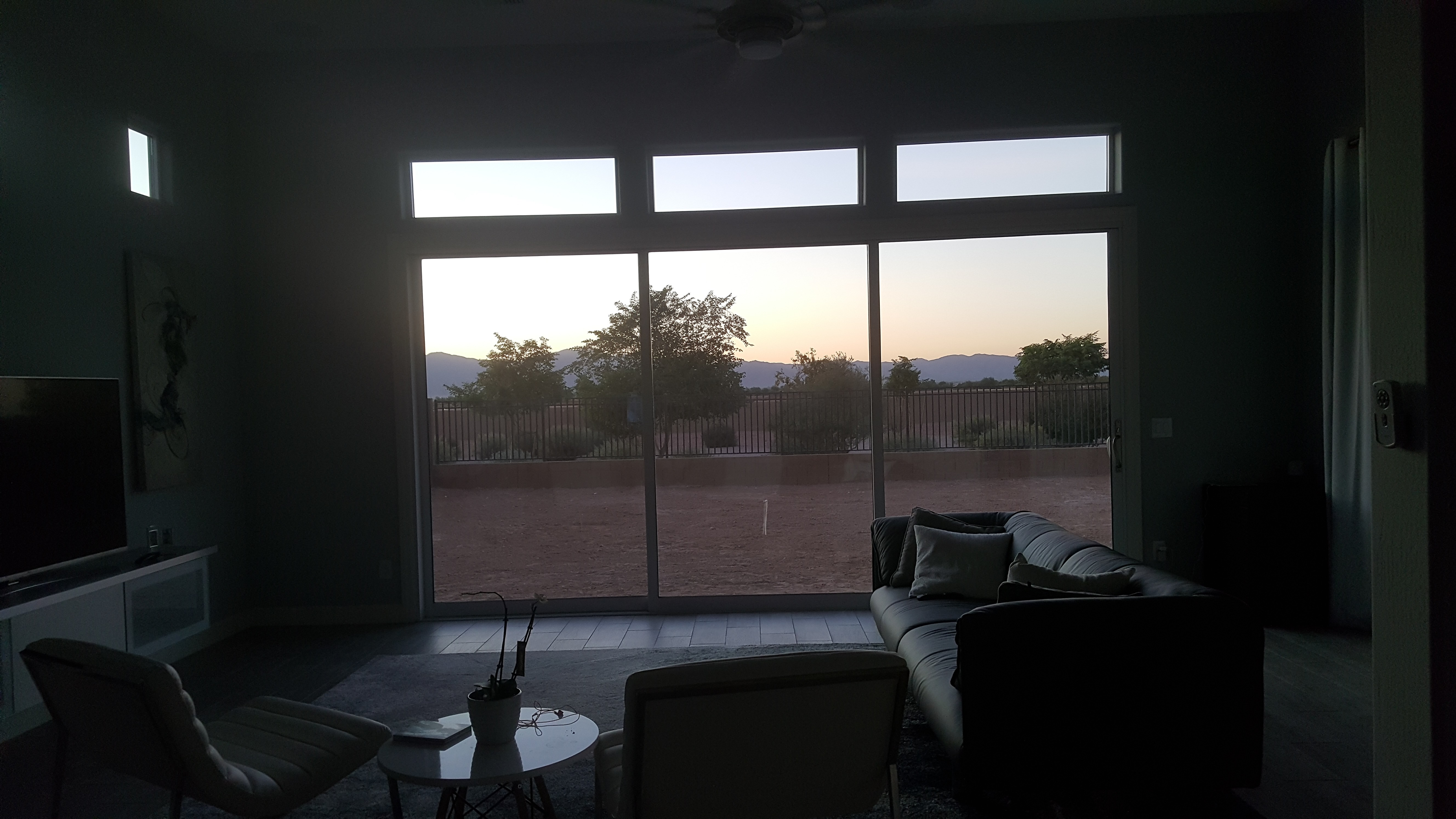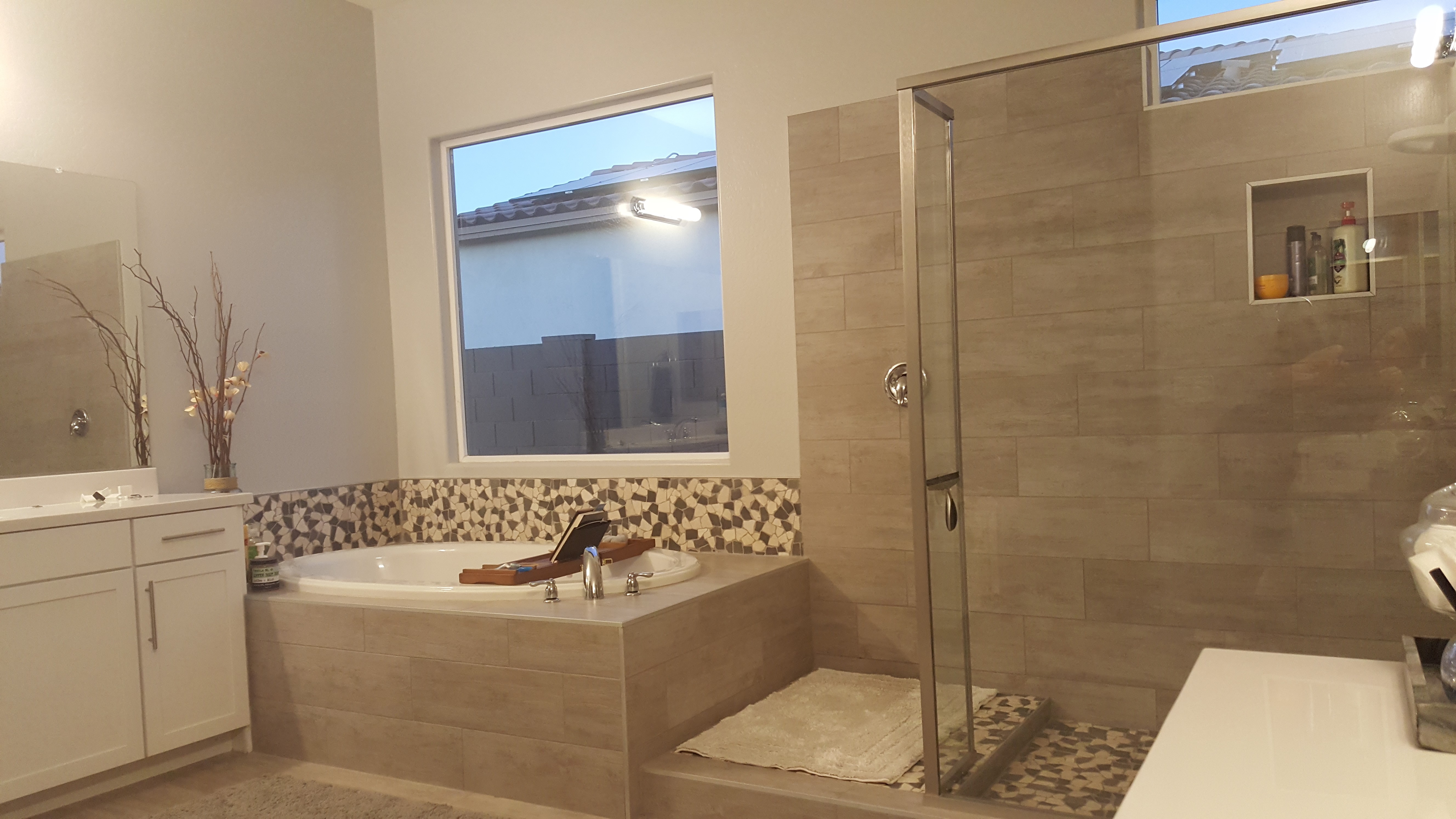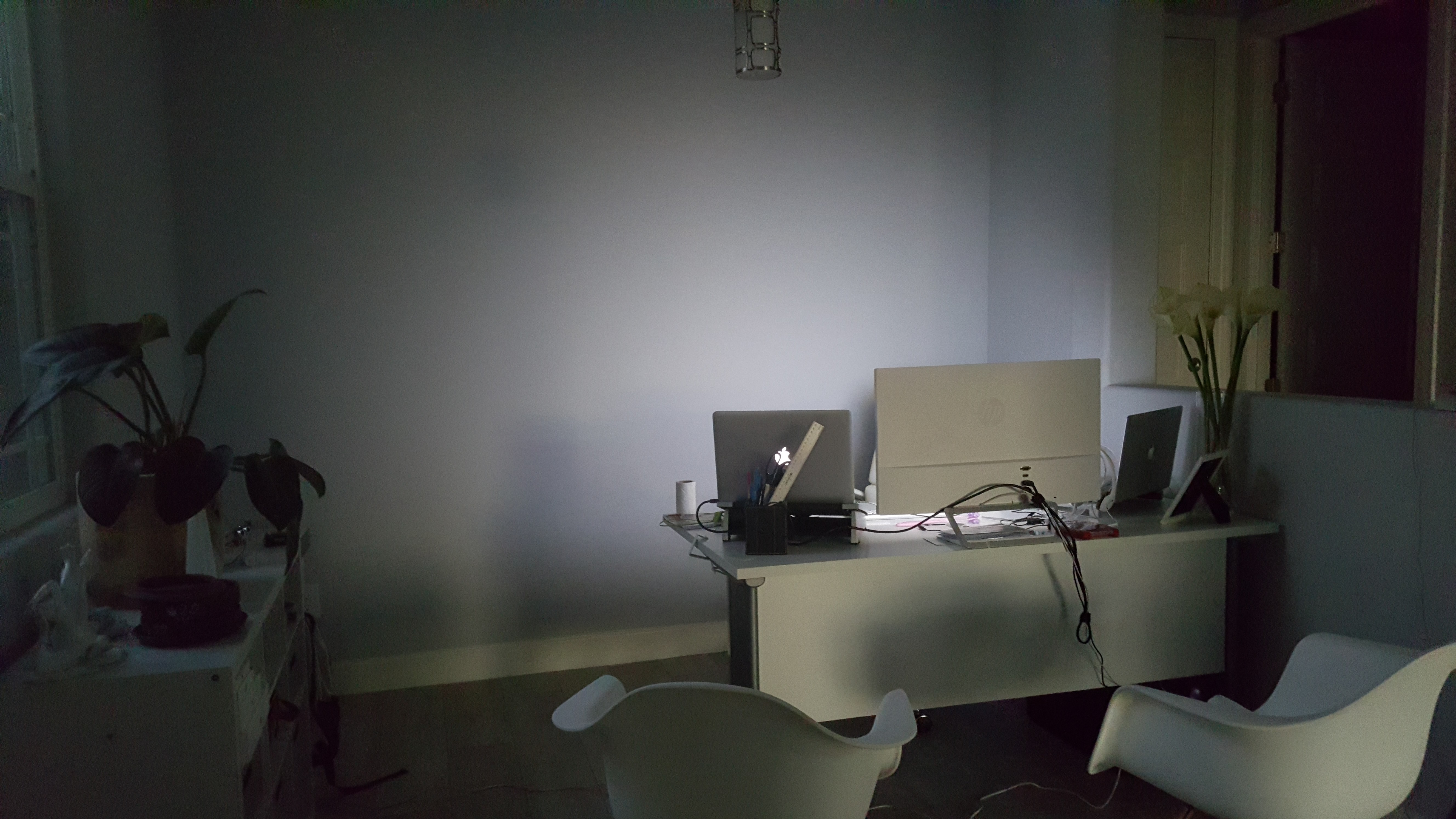 Milestone
Aug 2000: We bought our first home. It was new build but had no money to do any upgrade. Selection of the house is also cheap was one of the most important criteria.
Oct 2008: When housing tanked, we bought the foreclosed home built in 2001. It is the model that we wanted to buy back in 2000 but could not afford. Walking distance to elementary school. It was perfect for us at the time.
Sep 2017: We did not need or desperately wanted new house. We were living below our means and saved up good chunk of money. We were comfortable but we've decided to go outside of comfortable zone for various reasons and decided to build this amazing house.